The craftsmanship and passion of Fukushima's brewers has earned them acclaim, with many breweries winning awards in both national and international competitions. Find out about a few varieties you can buy in the U.S. and get a quick snapshot of what makes each of them unique and worth trying!
"Kurashikku" Junmai Daiginjo Series (Ohara Brewery)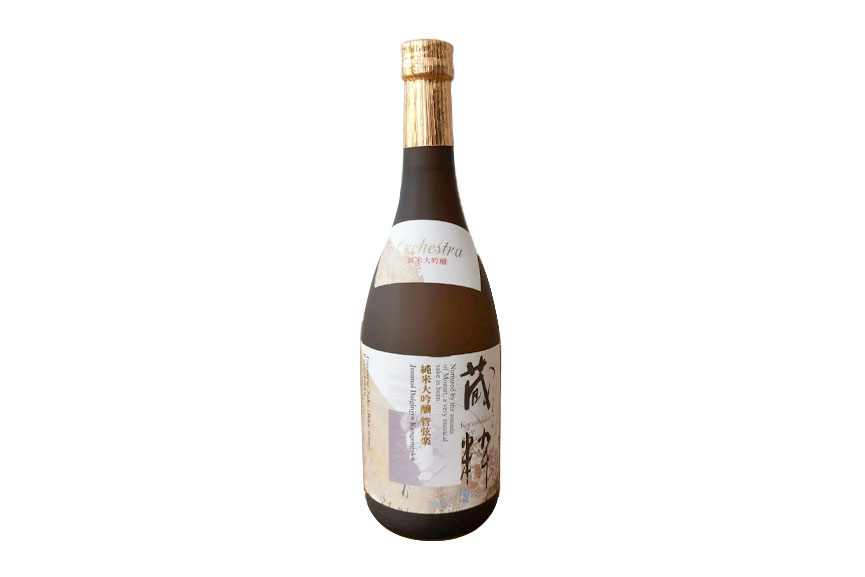 Historically, sake has always shared a connection to music. Brewers would sing songs during arduous stages of the sake-making process to keep a steady rhythm.
At Ohara Shuzo in the city of Kitakata, they take things a step further. The brewery discovered Mozart's music speeds up the yeast's growth, creating a healthy ferment. The sake mash is treated to specifically tailored playlists of Mozart's symphonies and piano concertos, played through speakers positioned just in front of the fermentation tanks. The result is a relatively mild sake with modest levels of acidity and sweetness. It pairs exceptionally well with dishes from a variety of cuisines.
"Minowamon" Kimoto Junmai Daiginjo (Daishichi Sake Brewery)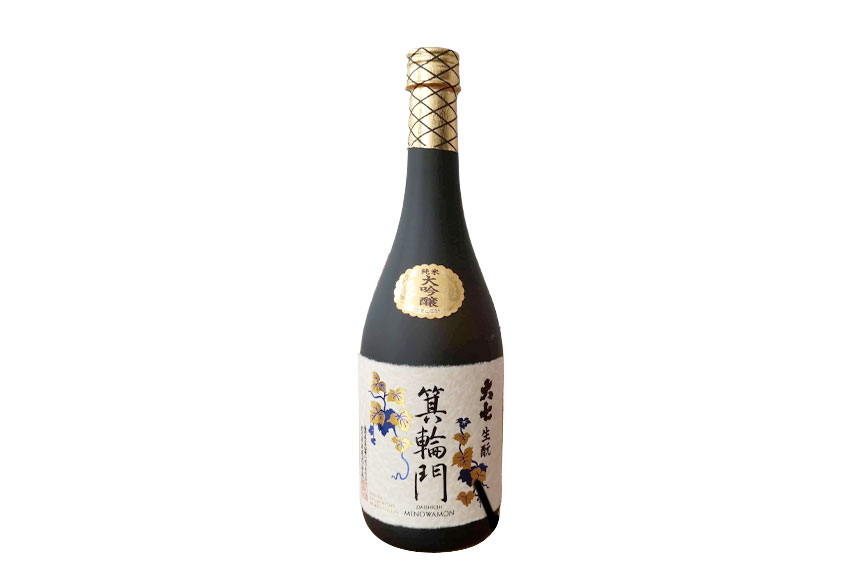 Daishichi has a history of about 270 years and is located in Nihonmatsu, a famous castle town in Fukushima. The Minowamon junmai daiginjo is named after the castle's main gate.
This sake is made using two of Daishichi's iconic processes. The first is their proprietary super flat polishing technique, which removes the bran of rice grains efficiently without losing the starch inside. The second is the highly labor-intensive kimoto method, which uses natural lactic bacteria to develop the fermentation starter. The result is a refined sake with nuanced layers of juicy, floral flavors like melon, rose, and peach, and buttery notes similar to those of a crisp Chardonnay. Pair it with any cuisine that has a slight natural sweetness, such as oysters, crab, roast chicken, or white asparagus in butter sauce.
"Kimoto Umeshu" (Daishichi Sake Brewery)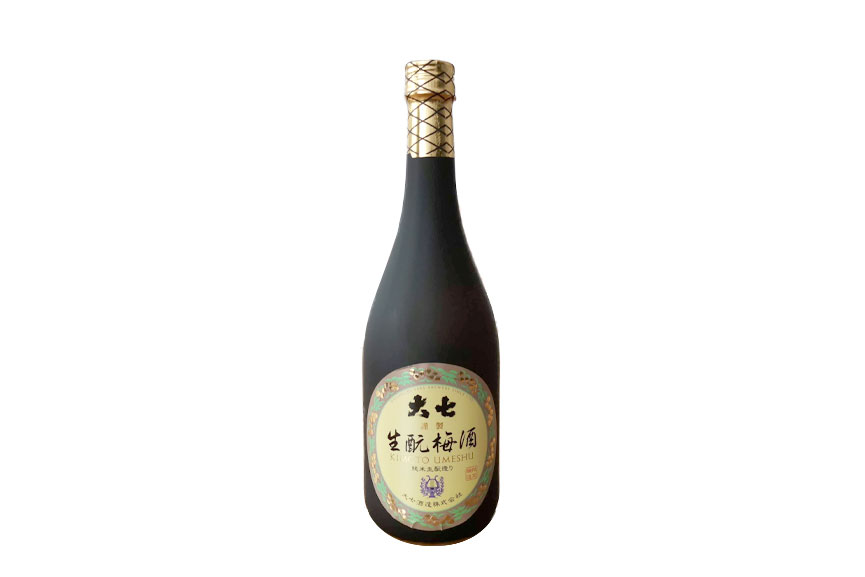 Prefer something a bit sweeter? Umeshu is a liqueur made by steeping ume (a plum-apricot cross) in rock sugar and spirits, such as brandy or shochu. Daishichi uses their prize-winning kimoto sake, creating a rich fruity liquor with a bright, sweet palate.
Kimoto Umeshu is the brewery's first liqueur, but has already won several awards worldwide, including a gold medal at the 13th Feminalise World Wine Competition. This plummy drink can be enjoyed on the rocks, or mixed with soda or hot water. Daishichi believes that the raison d'etre of sake is to enhance the enjoyment of food, so try pairing it with dishes like sweet and sour pork, black cherry pie or even a steak with a fruity sauce.
"Odayaka" Junmai Ginjo (Niida Honke Brewery)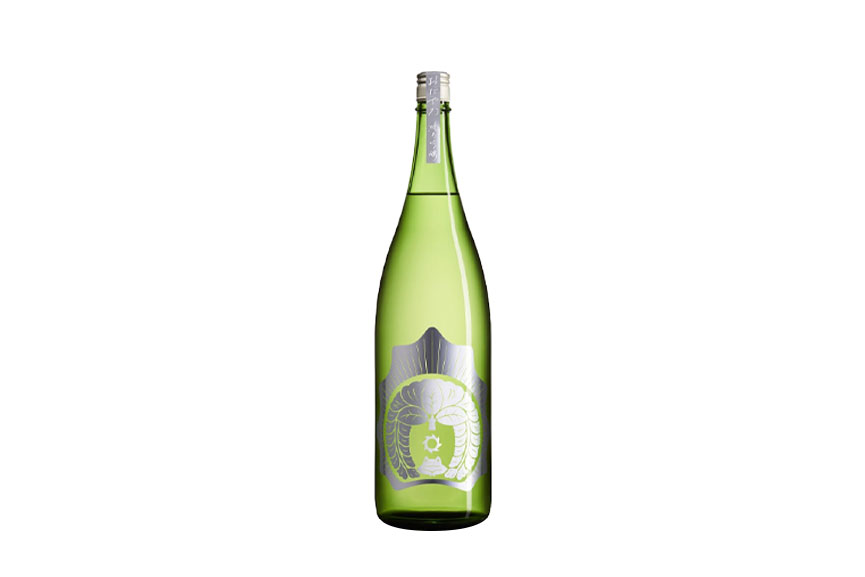 Odayaka was created by the current owner-brewer Yasuhiko Niida, who took over the brewery when his father suddenly fell ill. Although Niida initially wanted to surpass his father's work, he has since shifted his focus to continuing his father's pursuit to create natural, sustainable sake. Growing sake rice organically is more labor-intensive and riskier. However, with care and attention, the brewery is slowly making their dream a reality.
Odakaya means "tranquil," but this sake presents a much punchier profile than what its name suggests. It has notes of pear and melon as well as a soft mouthfeel, and you can taste just a touch of sweetness in the middle. For some pairing ideas, be sure to check out this video.
Kinpou "Shizenshu Kanatsurae" Kimoto Junmai (Niida Honke Brewery)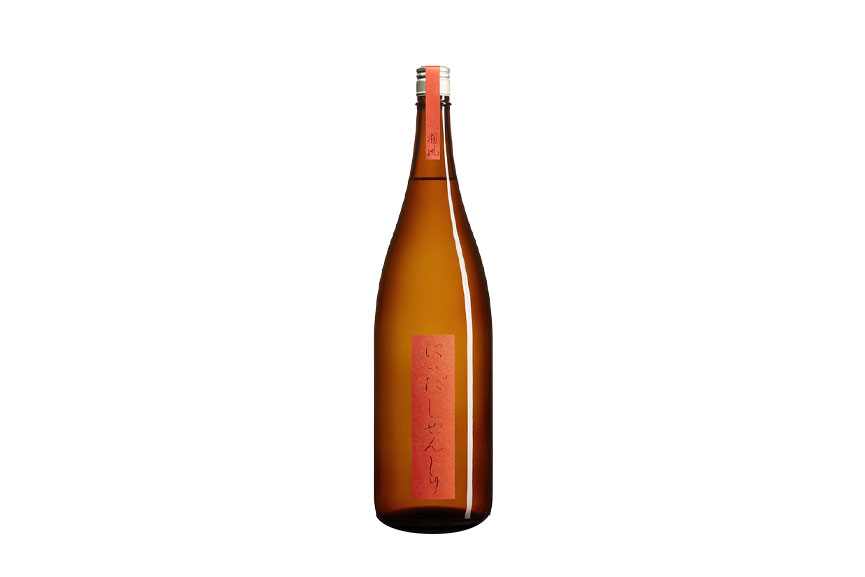 The most famous brew from the leaders in sustainable brewing, Shizenshu literally means "natural sake." The final product lives up to its name, as they use sustainably grown rice and the traditional kimoto method, relying on natural yeasts present in the brewery to start the fermentation process, without adding any processing agents.
The unprocessed sake is matured in a tank for one year, and pure water is added right before bottling, resulting in this junmai sake with a lower alcohol percentage and a sweet and mild flavor profile. This silky sake is particularly nice when warmed up, and pairs well with umami-filled dishes such as cheese, rich risottos, fish or meats cooked in savory soy sauce, and grilled eel.
"Kissui Hidariuma" Junmai Ginjo (Ariga Brewery)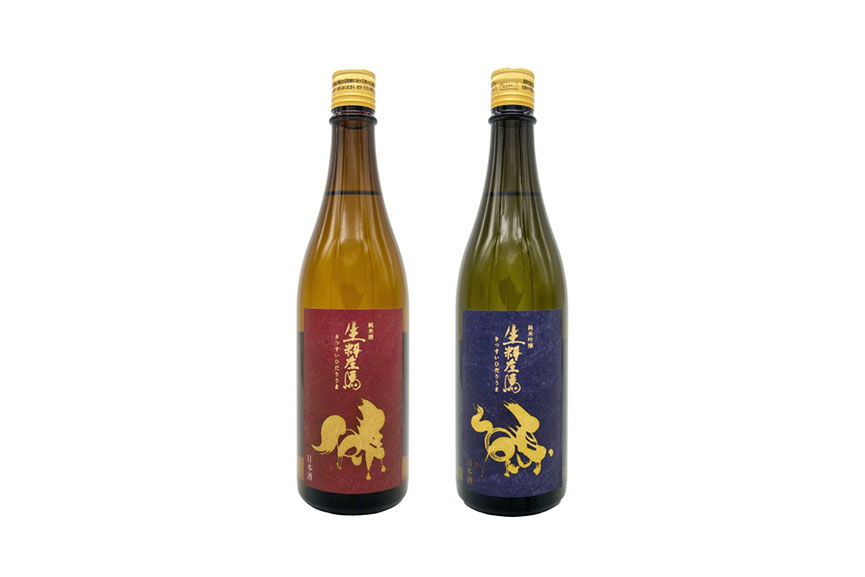 Just like the horse emblazoned on the label, in 2014 this sake charged into the Fukushima Sake Championships and claimed the gold medal. Ariga's sake is brewed by two brothers, each of whom followed in the footsteps of one of their parents: one became a pharmacist, while the other became a toji (master brewer). Dubbed the "Science Brothers," they are breathing new life into their family's sake lineup with innovative ideas, such as a Korean-style makgeolli (another rice-based alcoholic drink).
Kissui Hidariuma is made with a Fukushima brewing rice called Yume no Kaori. This sake is balanced and elegant, while imparting the best characteristics from the rice. It has a dry palate with gentle hints of sweetness against a backdrop of umami. The brewery recommends pairing this sake with aged meats.
"Naraman" Junmai Muroka Binhiire (Yumegokoro Brewery)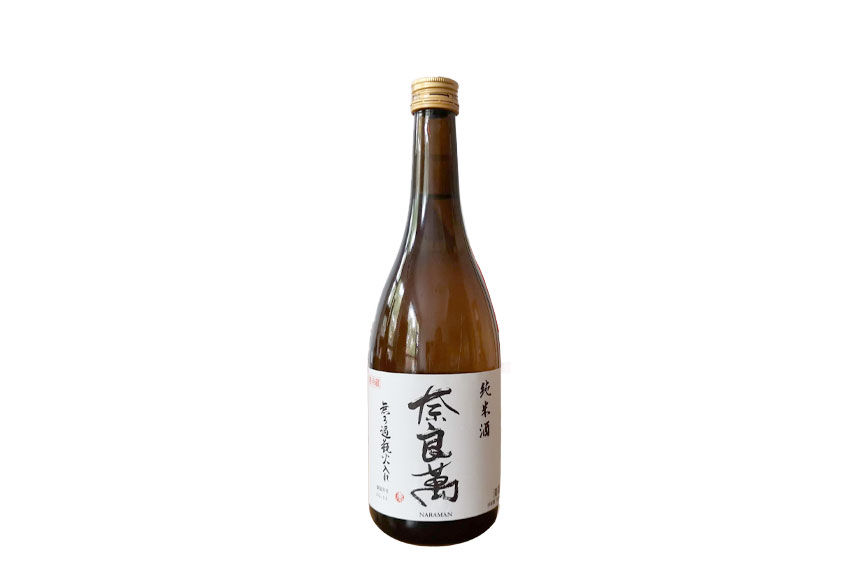 Yumegokoro's brewing ethos is simple: All Fukushima Sake, a pure expression of regional identity. The brewery's name, "dream heart" in English, is said to have been bestowed to the brewery's founder by a local god, who appeared in his dream and taught him how to make sake.
Naraman is the most popular brand in the brewery's lineup. It is made with locally grown Gohyakumangoku brewing rice polished to 55% and a Fukushima-specific yeast called Utsukushima Yume. Mountain stream water lends this clean, dry, light sake a soft texture. As with other Fukushima sake, some sweetness is nicely balanced by acidity, with plenty of savory notes on the finish, making this a great sake to enjoy warm or hot. This sake pairs well with meaty flavors or a savory broth.
"Junkomekoji" Choki jukusei shu [Vintage Sake] (Homare Brewery)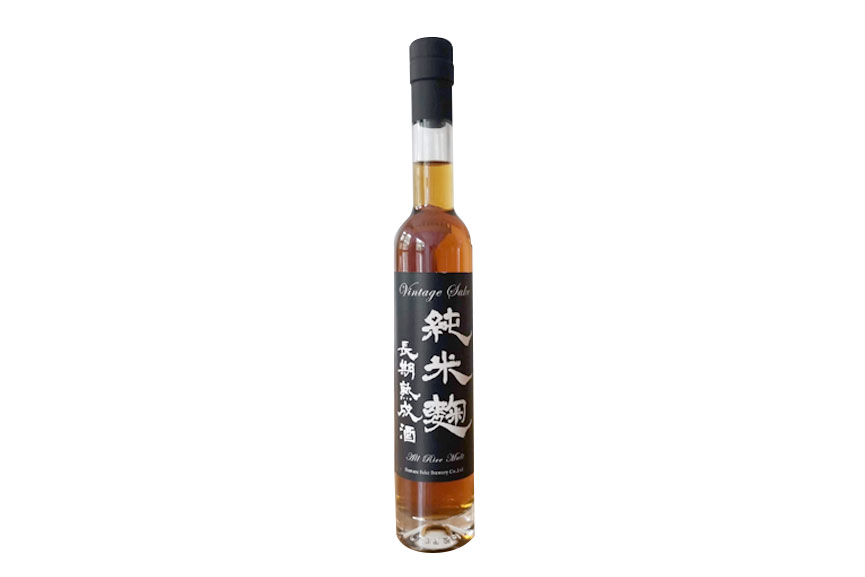 Homare garnered international attention in 2015, when they took the title of Champion Sake at the International Wine Challenge in London, coming first among 876 entries. The following year, the Prime Minister of Japan gifted bottles of their sake to world leaders at the G7 Summit.
Choki jukuseishu is the term for any sake aged for at least three years. This particular sake has been aging since 2005 and was made using 100% koji (rather than the usual 15~20%) in preparing the fermenting mash. This technique produces a lovely, rich sake with sherry-like notes of almond, hazelnut, and marmalade. The brewery says they were inspired by ice wines, and this sake has the acidity and sweetness to match. However, the extra umami elevates this sake and adds additional layers of flavor. It pairs well with desserts, dried fruits and nuts, but be sure to try it with cheese for the full experience.
Tempted to try some Fukushima sake? Find a list of stores here, where you may find these and other drinkable masterpieces created by some of the 56 breweries around the prefecture!