What's NEW

2018.9.30

What's NEW

2018.9.30

In 2018, sake from Fukushima Prefecture became the first in history to achieve the most Gold Prizes in the Japan Sake Awards for 6 consecutive years.

2018
Furthermore, sake from Fukushima was awarded:
・IWC (International Wine Challenge) 2018 "Champion Sake,"recognized as the best sake in the world
・CMB (SAKE selection) Top Prize, the highest award
Fukushima sake has a high reputation both in Japan and overseas.

2018.9.30

What's NEW

2018.9.30

Fukushima Sake Story WEB site has been released.

This website introduces videos showing the characteristics of Fukushima sake and information about our New York sake shops.
We plan to add more videos in the future.
Sincerely.
SAKE
of
FUKUSHIMA
TOKYO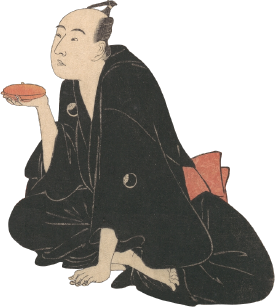 Why is
Fukushima's
sake good?
The secret behind the taste of Fukushima sake lies, without a doubt, behind the broad expanses of the prefecture, its climatic extremes of hot and cold, its abundant and delicious water, its high quality sake rice and, above all, the diligence and devotion of Fukushima's sake brewers.
Sake brewing is simply impossible without a great investment in time and effort, and Fukushima sake is delicious because it is made with the utmost care by people who love sake from the bottoms of their hearts.
the marriage of modern and traditional techniques combines with natural ingredients to produce the very finest flavours in Japan. And it is with the utmost confidence that Fukushima's breweries deliver sake with a wide variety of unique flavours and aromas. You will never grow tired of Fukushima sake.
The passion of Fukushima Prefecture and the devotion of its sake brewers combine to create a "Fukushima pride" which constantly strives for excellence.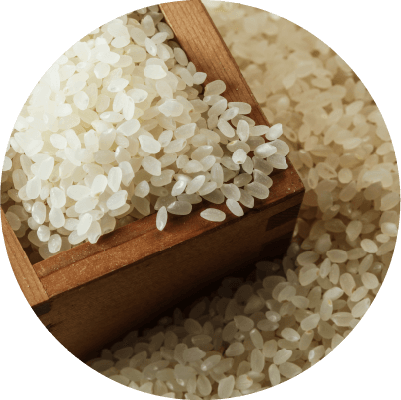 Rice
Fukushima Prefecture is renowned as one of Japan's top ricegrowing regions, and several varieties of sake rice are grown specifically for use in sake brewing. Soil preparation using digital soil map data and thorough quality control processes allow for the very best use of Fukushima's natural topography and ensures that its sake rice is of the highest quality. Since sake rice is such an essential ingredient in the brewing process it is grown with the utmost care and attention.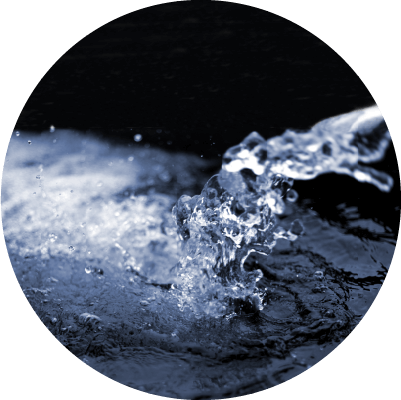 Water
Water is an essential ingredient in sake brewing, and throughout the prefecture Fukushima can rely on an abundance of delicious sources such as the moderately hard water from the Abukuma-do limestone cave, and the subterranean rivers which flow from Mount Bandai. Water can also have an influence on the taste and texture of sake so, year after year, breweries are scrupulous in using their own water sources when producing their sake.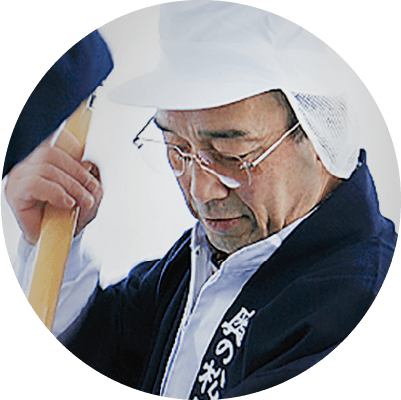 Brewers
Fukushima Prefecture has its very own Sake Academy, where budding young prefectural brewers, outside of the framework of their companies and over a period of three years, acquire the knowledge and techniques of sake brewing. Lecturers, who are drawn from the likes of the prefecture's traditional breweries, nurture the feledgling master brewers, teaching them the fundamental knowledge and techniques which are essential to the brewing of fine sake. the prefecture's research institutes have also compiled a manual on how to produce high quality Ginjo sake as part of the ongoing "Fully Fukushima" quality improvement efforts.
Japan's Number One SAKE
FUKUSHIMA
2018
Fukushima Prefecture
"National Water Sake Review"
6th consecutive gold medal awards
In Japan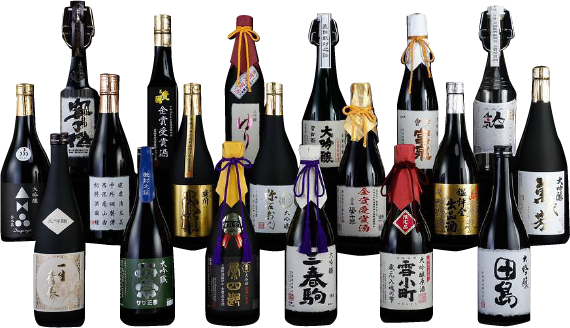 FUKUSHIMA SAKE
Brewery Map

Nihonmatsu City

HIMONOYASHUZOTEN CO.,LTD.


New York dealer
167 W 23rd St, New York, NY 10011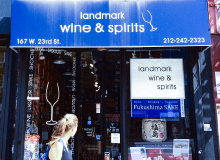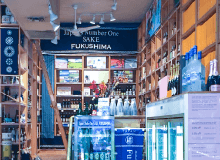 140 4th Ave, New York, NY 10003