Craftsmanship, History, Passion. Bottled.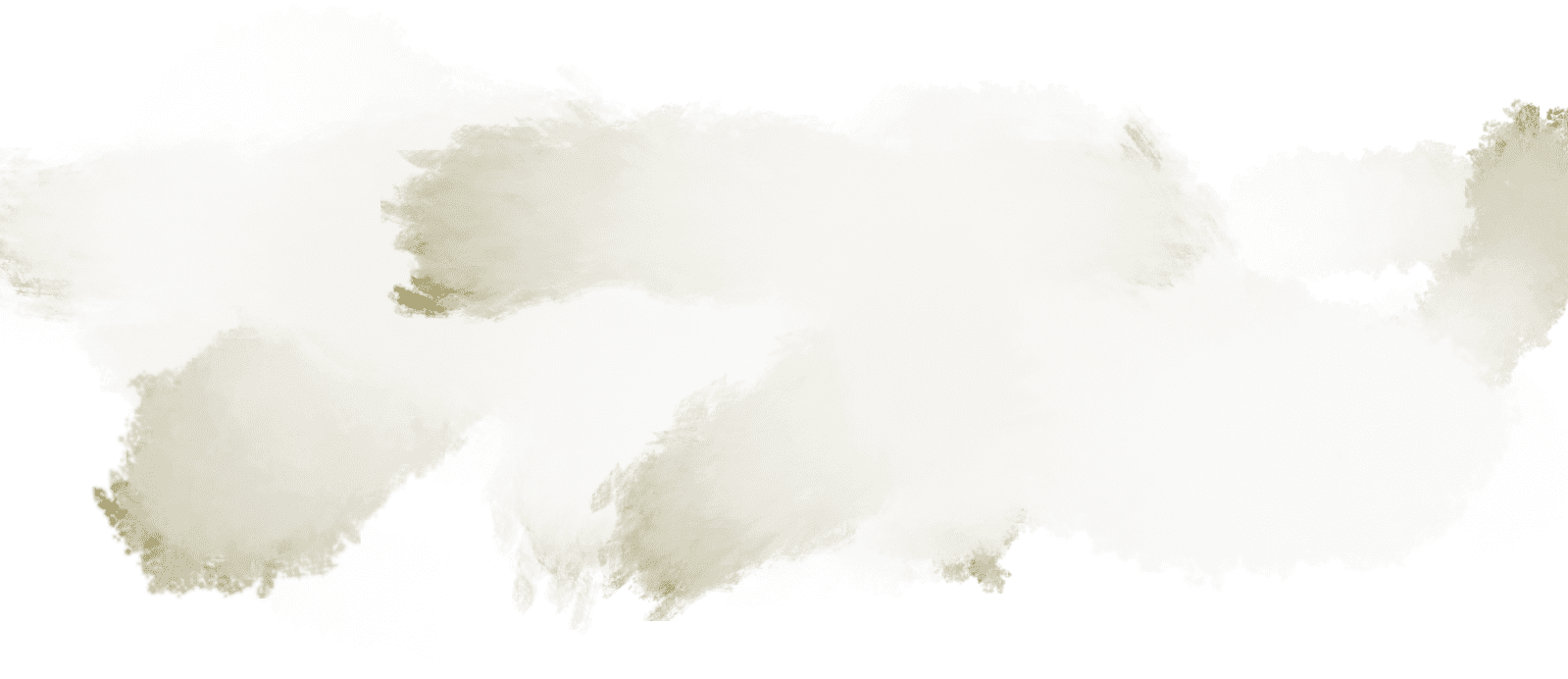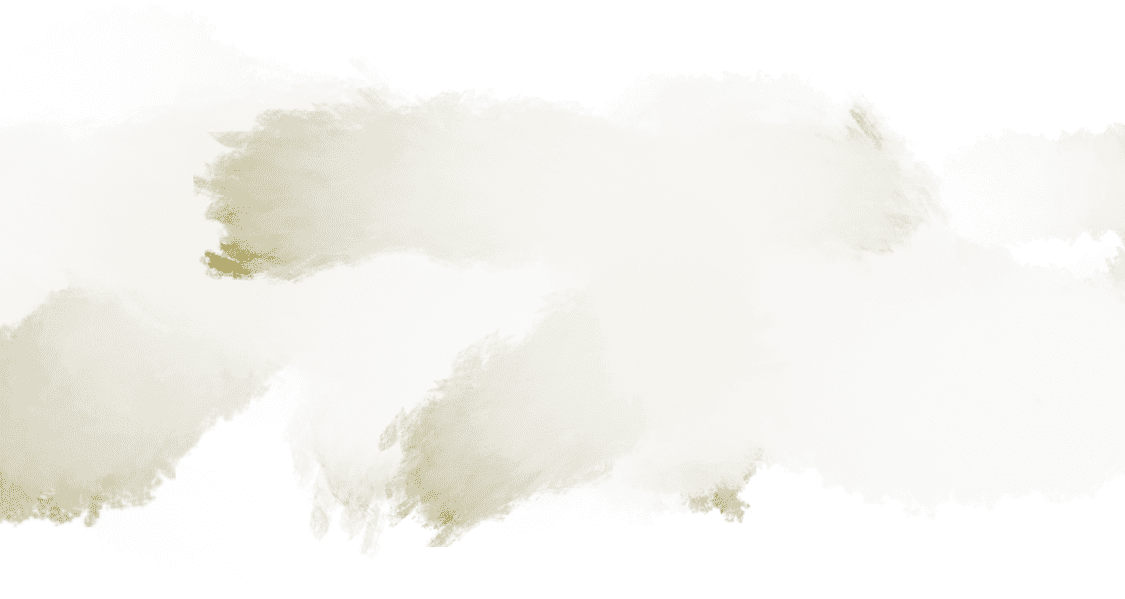 What makes Fukushima's sake special?
Discover the flavors of Fukushima's multi-award winning sake breweries, and learn about the craftsmanship and passion of the brewers, who transform simple rice and water into something sublime. From the basics of sake to pairing suggestions, take a journey to the heart of Fukushima's vibrant sake brewing culture.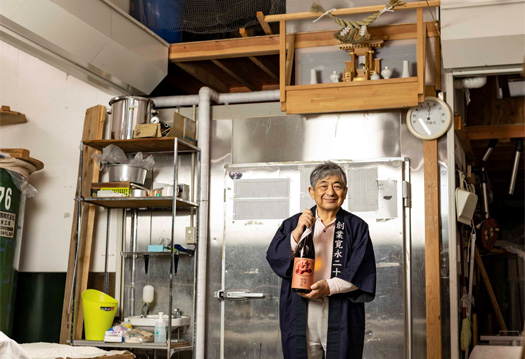 HUMANS

The Harmony of Old and New:
Fukushima Sake Breweries

Let's take a look at the oldest brewery in the prefecture, how a balance of tradition and technology in their sake-making has led to award-winning sake.

Mar 7, 2022
58Breweries

600+Brands

8Yrs (as of 2021)

310+Yrs History
Fukushima's Sake Breweries
A Special Fukushima Sake Section in New York

There are over 50 brands of Fukushima Sake!
167 W 23rd St, New York, NY 10011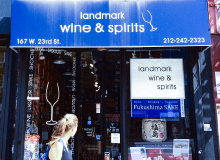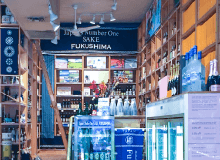 140 4th Ave, New York, NY 10003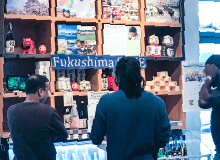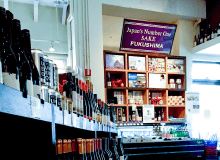 *Brand availability may vary depending on stock.
Fukushima Sake Retailers and Restaurants
in the United States